Ilur
A classic Sail & Oar boat by Francois Vivier
Seaworthy | Strong | Beautiful
Chase Small Craft is the exclusive kit producer in the US for Ilur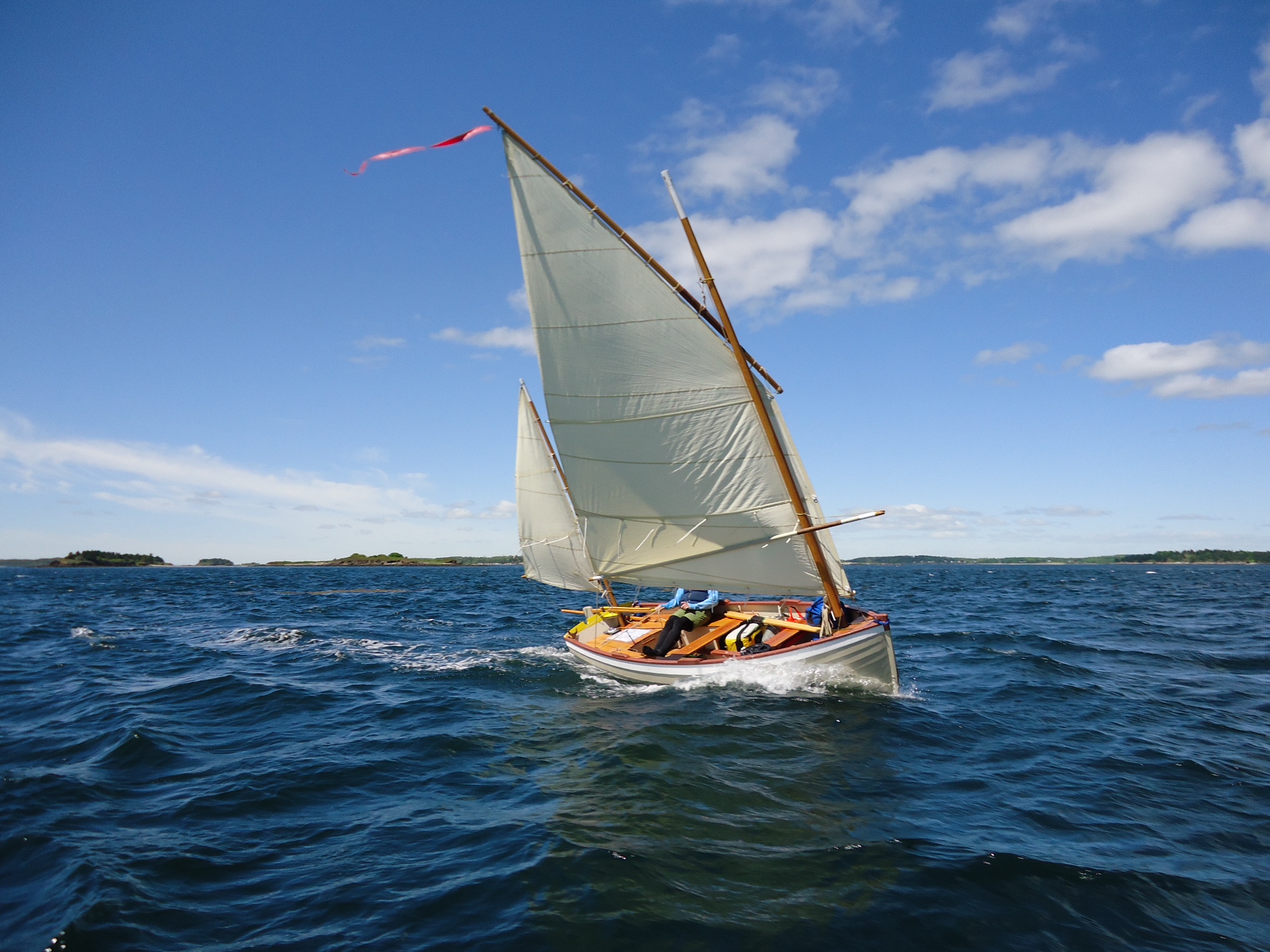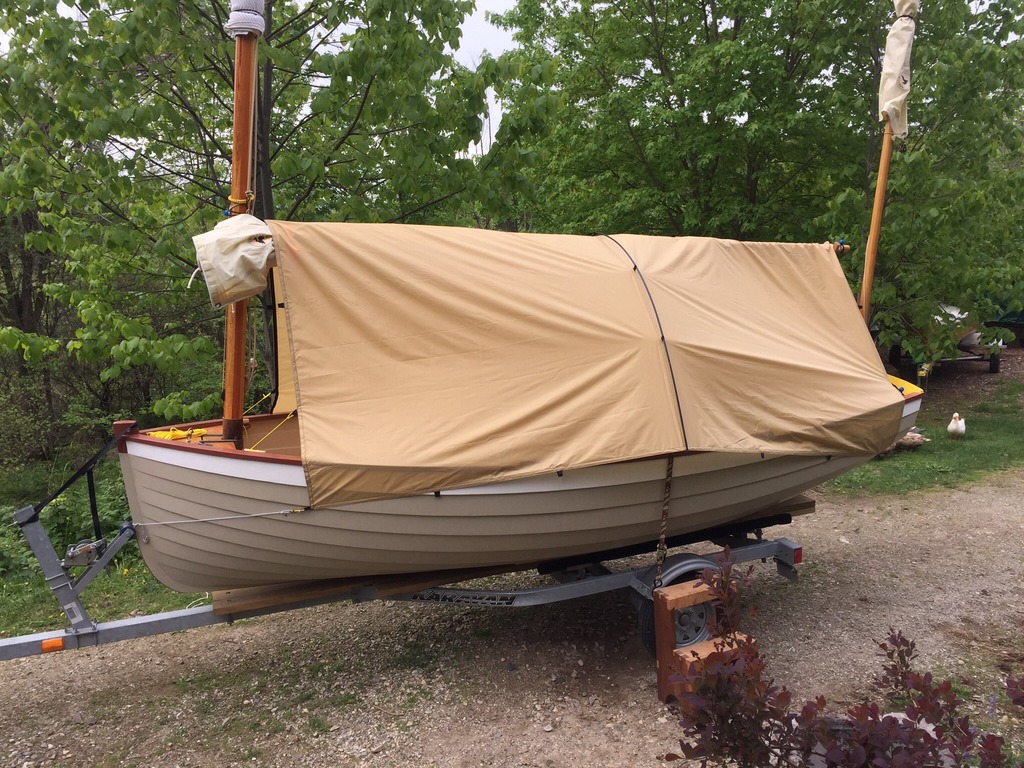 SPECIFICATIONS
LOA 14' 6"
LWL 13' 6"
Beam 5' 6"
Draft (board up/down) 10"/34"
Depth amidships 20"
Sail Area 131 sq feet
Where does one start about the Ilur? When I started my collaboration work and kit agency with Francois Vivier early in my kit career, I was drawn to Ilur like few other boats. She was small yet powerful and seaworthy. After sailing one of the classic Ilur models while in Morbihan, I was struck by how secure it felt to sit inside and enjoy the comfort in such a small craft. The depth and beam of the boat, and firm bilges, makes for a feeling of volume inside.
One of the first kits I sold was to a fellow named John Hartmann in the foothills of the Green Mountains in Vermont. He did a striking job and has laid the groundwork for a successful campaign of Ilur's being built in the US now.
Chase Small Craft was the original kit agent int he US for Vivier Boats and has picked up the baton again. This time we will be offering complete kits for the Ilur. We'll be the only outfit in the US and Canada who can supply absolutely everything for the Ilur as well as years of experience with the boat.
The Ilur kit is built in 400 hours and assembles much like many of our kits do, with a CNC cut strongback made of chipboard materials, precut bulkheads set up on the strongback, and precut planking with the Wavy NC Scarf to splice together the lengths of plywood planking. Use our precut timber kit to trim out the boat and the spar timber kit to build your own mast and spars. The Ilur hardware kit comes with all the hardware you need to finish out and rig the boat. Sails and oars are made to our specifications for the Ilur.